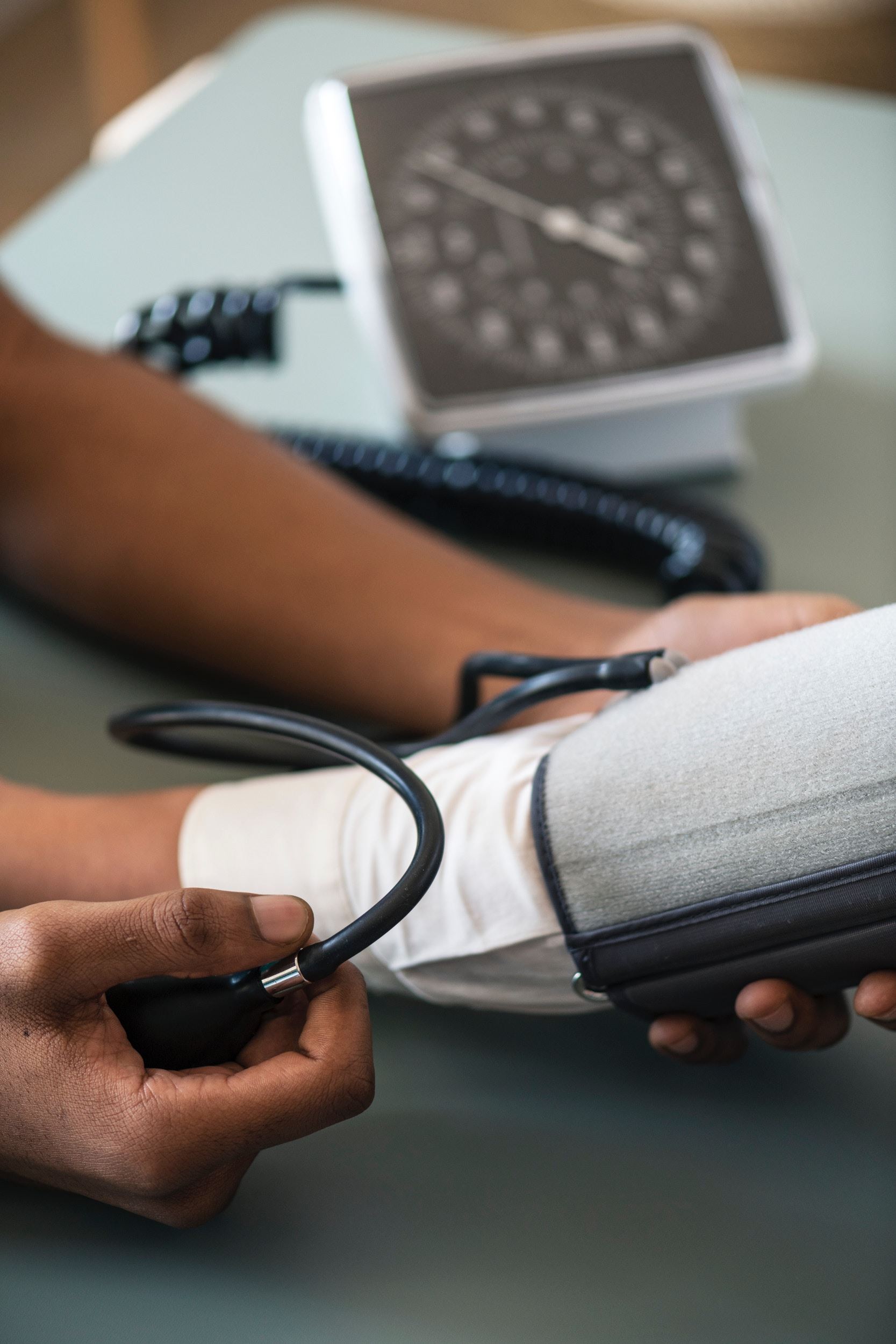 Treatment Room
A team of nurses, health care assistants and phlebotomist provide a range of services for:
immunisations
blood tests
health checks
blood pressure testing
cervical smears
contraceptive pill checks
They run clinics for:
asthma
diabetes
heart disease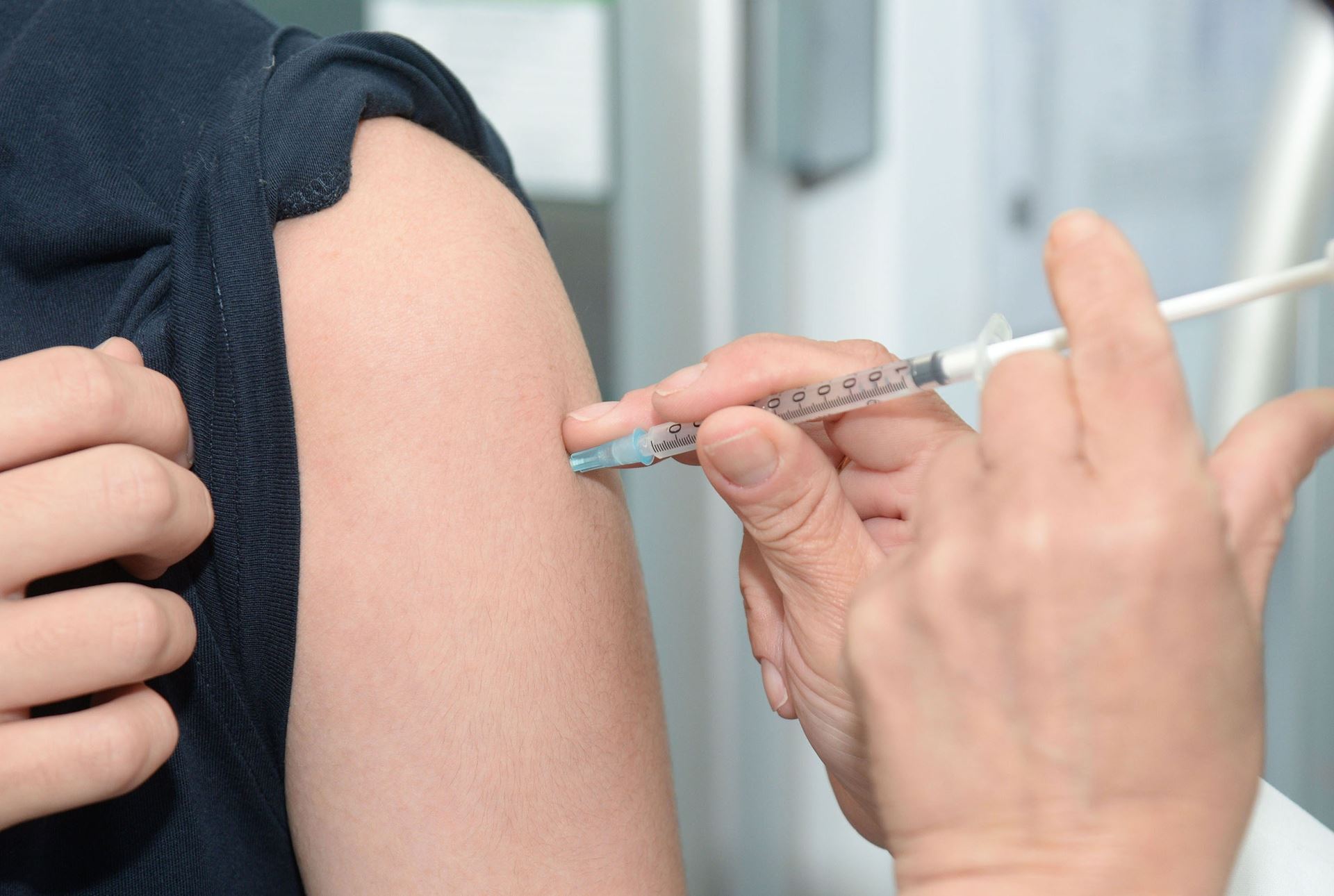 Contraception
All the doctors give advice on contraception. All consultations are confidential, regardless of age. If you need emergency contraception you can phone to make an appointment.
Immunisations
It is important to keep up to date with your immunisations to avoid serious illnesses. You can make an appointment for the treatment room or come to one of these clinics:
Baby and Child Immunisations: We will invite your child to attend when they reach the age for their immunisation
Flu jabs - we will invite you to attend for a flu immunisation if you are aged over 65 or have an illness that would be made worse if you caught flu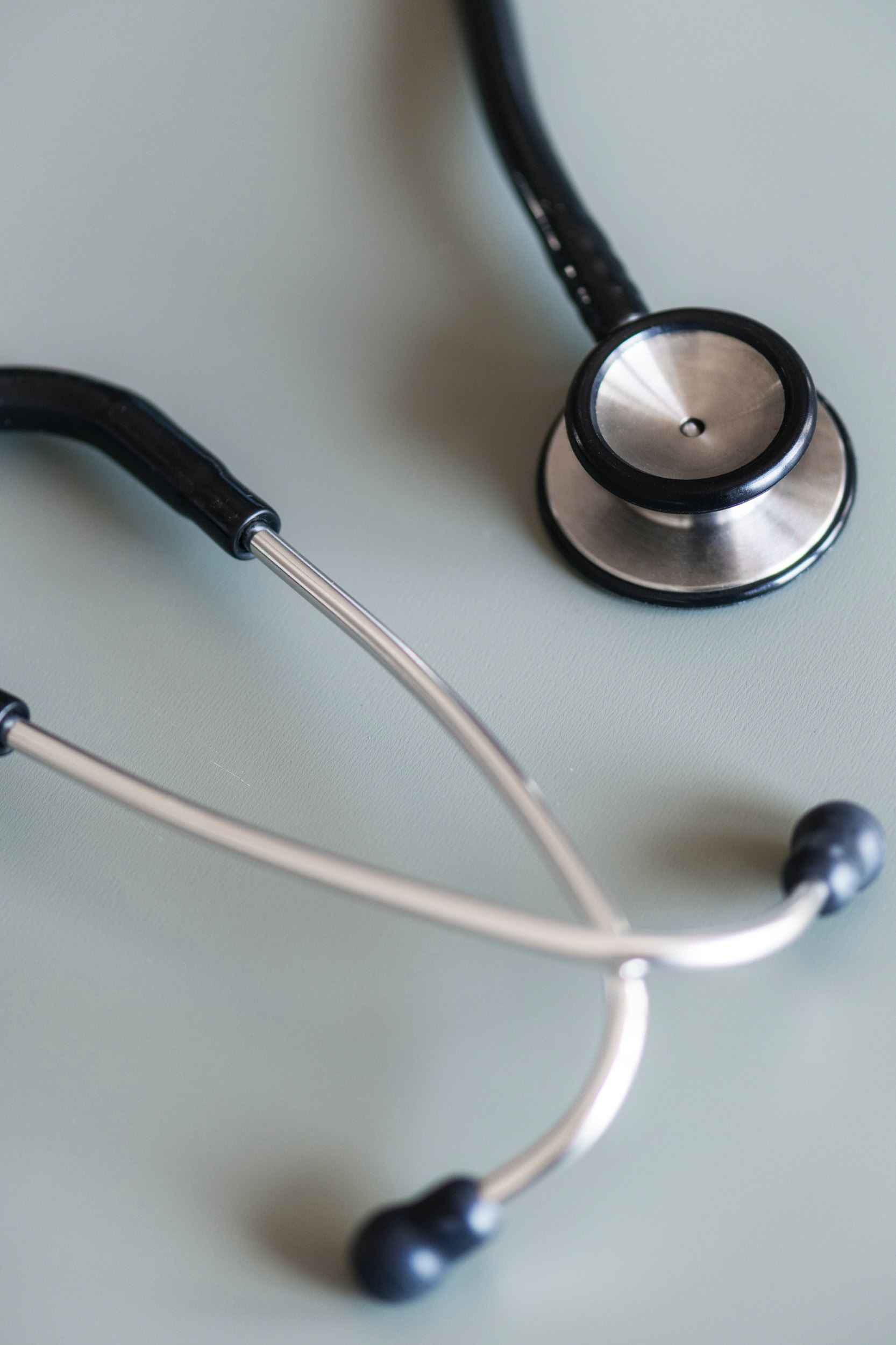 Minor Illness Clinics
Minor Illness Clinics are run every morning and patients will be seen and treated by an Advanced Nurse Practitioner (ANP). If a doctor's opinion is still required, the ANP will arrange an appointment with the on-call doctor.
The following conditions can be treated in a Minor Illness Clinic, if an initial referral to Community Pharmacy has failed to resolve them.
| | |
| --- | --- |
| | Coughs, Colds & Flu Symptoms |
| | |
| Urine Infections & Cystitis | |
| | |
| | |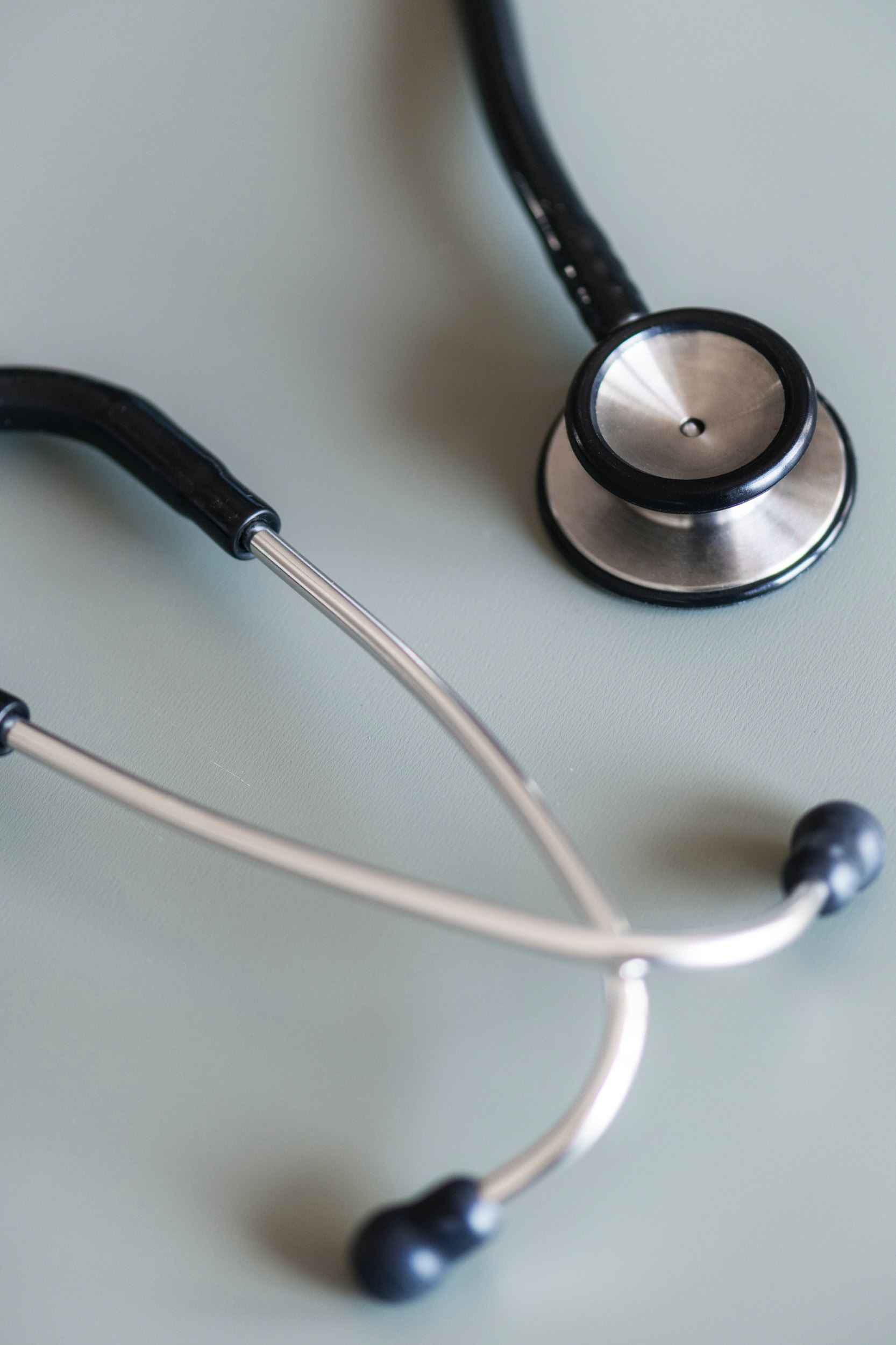 Drugs and Alcohol Services
If you feel you have any problems about drink or drugs your doctor may be able to refer you on to specialist services. The practice follows the South Bristol Methadone protocol where all patients receiving methadone on prescription must see a Drugs Worker.
Drugs Workers from Bristol Drugs Project hold regular clinic sessions at the surgery to see our patients who need their support.