The Aim of Social Prescribing
Is to support patients to manage their mental and physical health and wellbeing by signposting them to sources of support and information within the community. It means different things to different people.
Family friends and support networks
Hobbies and learning new skills: gardening, playing sport, cooking, arts and crafts
Being active
Eating healthily
Employment or volunteering
Basic needs – having access to enough money, food, heating, lighting, clothing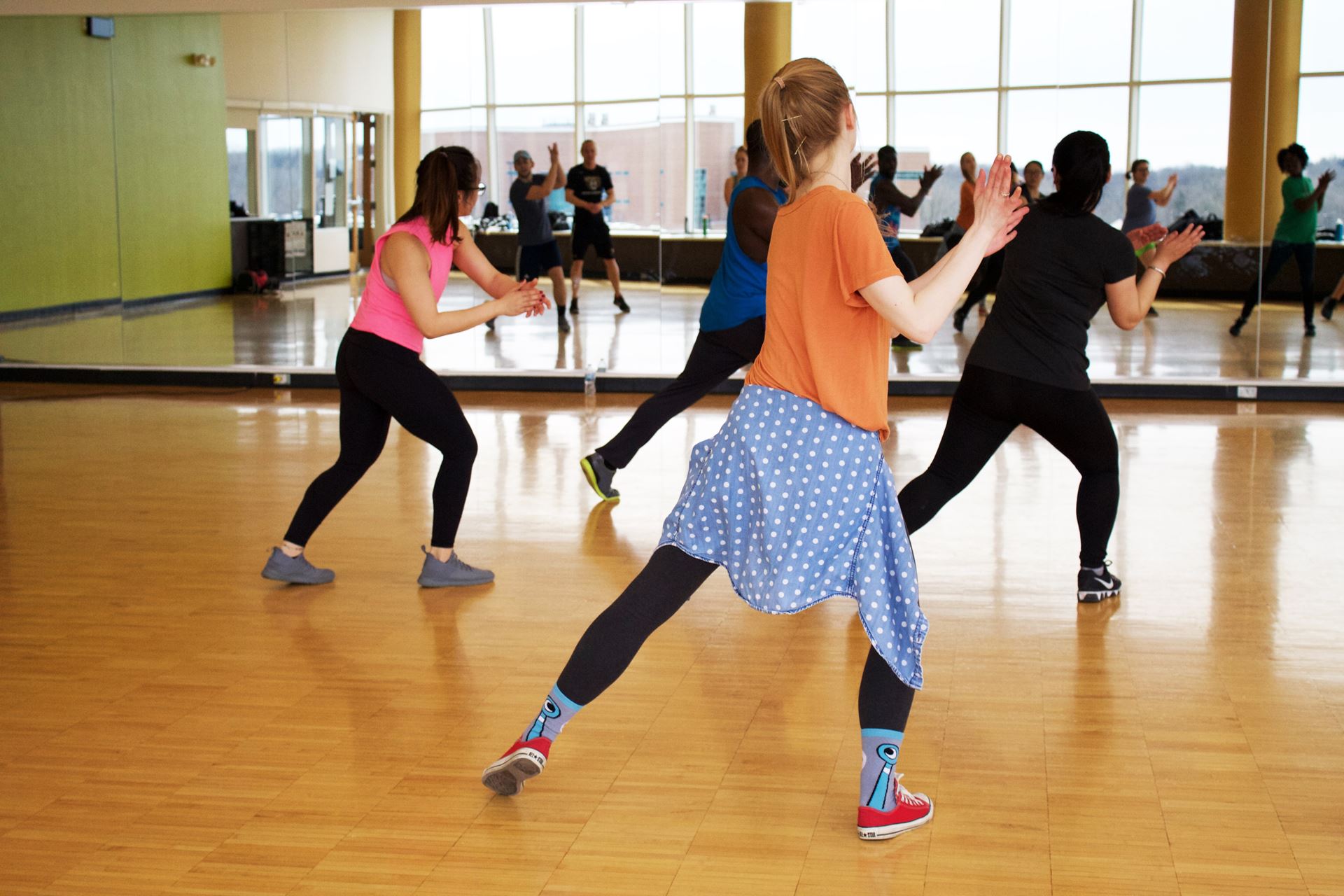 Who can be referred
Anyone who is aged 18 or over and falls under one or more of the criteria below:
People with one or more long-term health conditions
People who need support with their mental health
People who are lonely or isolated
People who have complex social needs like housing, requiring legal and financial advice on welfare issues, in home support, transport, etc.
Who may not be suitable for Social Prescribing?
People with severe and enduring mental health conditions or severe LD
People who are under the influence of drugs and alcohol and who are not willing and able to engage
People who can get support from specialist services like Dementia Wellbeing Service; we can support these people by working with their family members/carers and also providing carers support
We can't speed up the social housing process